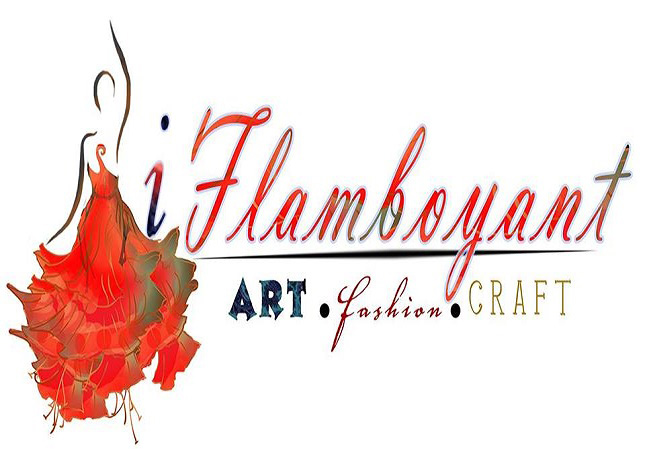 iFLAMBOYANT SHOWCASES ST. KITTS-NEVIS ARTISANS AND THEIR SPECIALTY PRODUCTS
https://www.facebook.com/iflamboyant/ Email: iflamboyant869@gmail.com
On Saturday December 13th 2015 local St. Kitts and Nevis Craft Artisans participated in an Exhibition that was organized by iFlamboyant, and held in the St. Vincent and St. Lucia Rooms at the St. Kitts Marriott Resort 10:00 am – 5:00 pm. The exhibiton created an opportunity for National Producers from St. Kitts-Nevis Creative Industry to showcase unique, hand made items available for public purchase. Some of the products displayed were; jewelry, pottery, fashion clothing, headwear, paintings, skin and hair care products, herbal teas, leather craft, wood craft, coconut craft, sea shell craft, and glass products.
Exhibitors included; Judith Rawlins, Dale Kelley, Sylvanie Tweed, Joan Hamilton, Debora Brooks, The Craft House, Horizon, Akua Jewellry, Beverly Hodge, Arlene Skerritt, Donna Leonhardth, Karen Berry, Canefield Natural, Shani Shtaingart, Leone Warner Young, Sally Nerman and St. Kitts Teas.
iFlamboyant is an art, craft and fashion exhibition that aims to nurture and stimulate the growth of local artistry by showcasing our nation's talent via a creative exhibition. It will encourage the networking of various artistic personalities and seek to engender a participatory attitude in the preservation of our federation's traditional crafts while stimulating an innovative spirit.
EXHIBITION HIGHLIGHTS