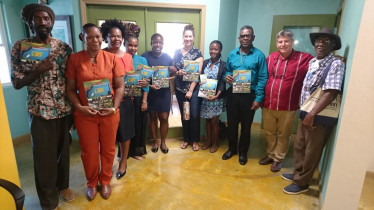 Basseterre, St. Kitts –June 18th, 2018. On Thursday June 14th, 2018, the National Man and the Biosphere Committee met to discuss the deployment EC $82,000 in funding for the development of the St. Mary's Biosphere Reserve Management Plan.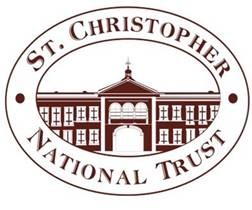 The National Trust launched its Annual Heritage Fund in January of this year with a goal to raise up to EC$500,000. Our Annual Appeal Fundraiser is geared towards raising much needed funds to facilitate the work of the Trust and to provide funding for ongoing projects during our fiscal year.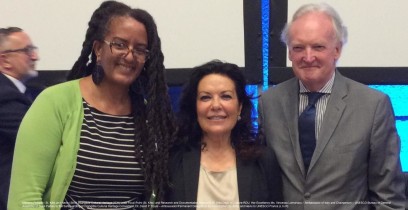 title="Press release ICH Assembly June 2018_"] title="Press release ICH Assembly June 2018_"]St. Kitts and Nevis actively participated at the UNESCO General Assembly of the States Parties to the Intangible Cultural Heritage Convention, held in Paris over 4-6 June last, marking its first attendance at this biennial forum since the Federation ratified the Intangible Cultural Heritage (ICH) Convention in April 2016.