Home » Tag: carifesta XIII Barbados 2017
Important information for Delegations participating in Carifesta XIII Barbados 2017 August 17th – 27th "Asserting Our Culture, Celebrating Ourselves".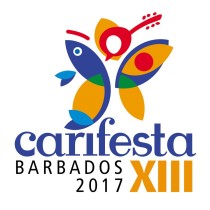 Tentative Calendar for Carifesta XIII – March 27th, 2017. The theme of CARIFESTA XIII is "Asserting Our Culture, Celebrating Ourselves", and the programme of performing arts (music, theatre, dance, poetry); visual arts, fashion, food and literature, will represent a pot pourri of cultural expression from all participating CARICOM countries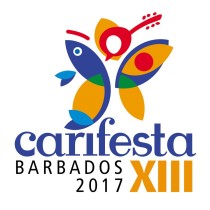 Every two years, CARICOM and CARIFORUM countries of the Caribbean and Latin America gather to celebrate the spirit of their people through the expressions of Art, Music, Food, Folklore, Theatre and Dance at the Caribbean Festival of Arts known as CARIFESTA. In 2017, Barbados will be hosting the 13th edition of this exciting Festival with participation by over four thousand artists, artistes and artisans under the theme "Asserting Our Culture, Celebrating OurSelves".