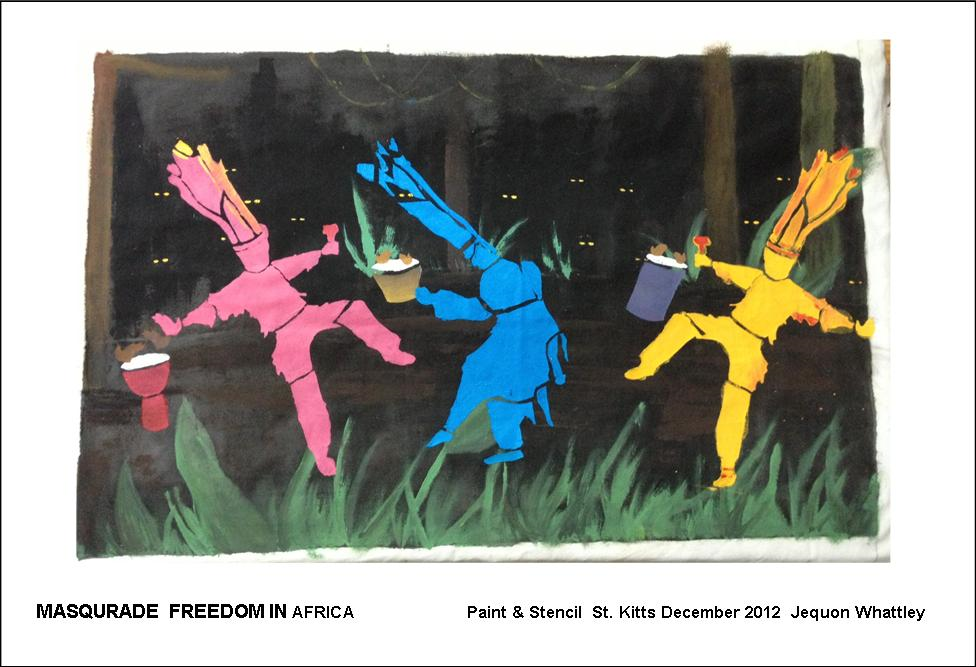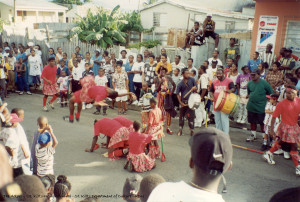 Royd Phipps Drumming Specialist, St. Kitts Department of Culture spear-headed a Community Outreach Activity in Lime Kiln on Thursday February 24th 2016.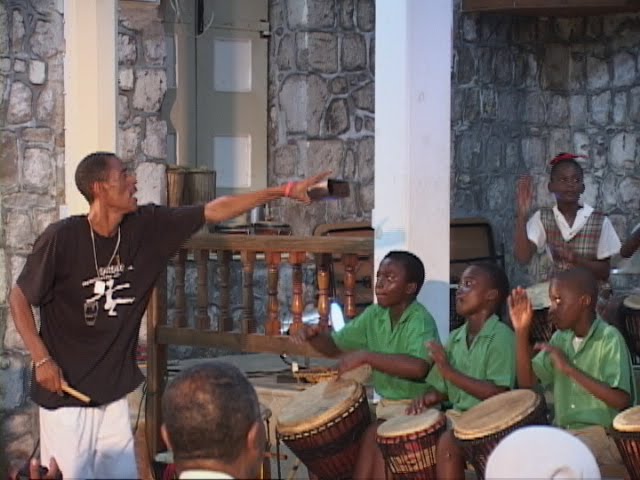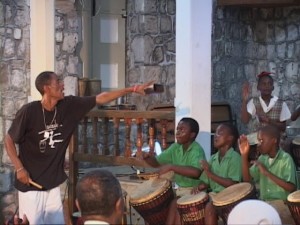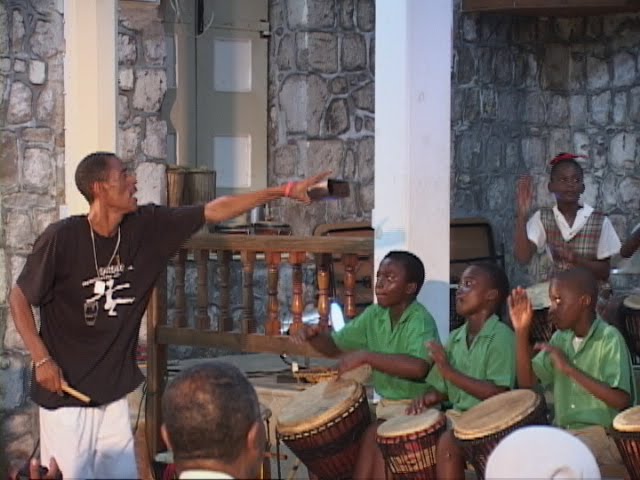 Royd Phipps.MH. @ the Maude Crosse Prep Black History Program. A Drumology Specialist for 12 years, this brother was awarded the Cultural Medal of Honor in 2008 and also has the National Champion Award for Tourism. Royd Phipps, Kittitian brethren, put on quite the show. Stay tuned for the full program, coming up shortly.
More News
The project to boost the brand of the St. Mary's Biosphere Reserve and create a management plan is in full...